Accelerate Your HL7 FHIR Build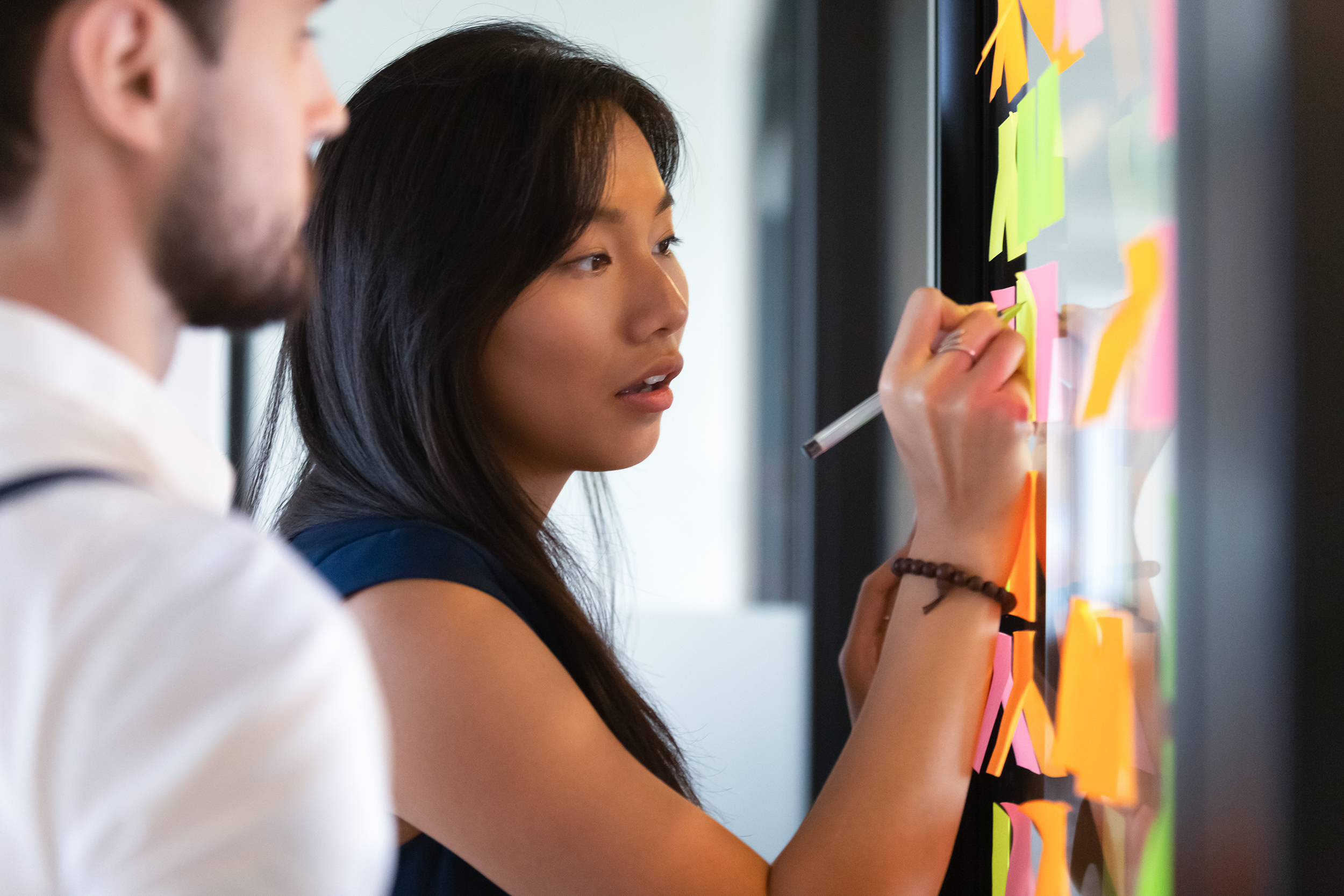 For software developers, Touchstone brings a ready-made testing environment that you can integrate with your existing environment to speed up your HL7 FHIR development. With thousands of tests for base HL7 FHIR and HL7 FHIR implementation guides, you can get right to work and continuously validate using the Touchstone API. Test the capabilities and interoperability between HL7 FHIR Server and Client implementations. Our integrated test script editor allows you to create and deploy custom test scripts to meet your current needs while keeping you in compliance with the HL7 FHIR standard.
Simplify HL7 FHIR
The HL7 FHIR Specification is a complex platform specification which frequently has required or added elements which are not part of the base specification. Many times, implementation guide extensions overlap depending on the origination of the requirements. Let the standards experts at AEGIS worry about the details of building implementation guide specific tests while you focus on building your code. The Touchstone platform enables you to unit test one piece at a time, and will point the changes out to you in your test results – so you don't have to become a HL7 FHIR expert.
Access at Your Convenience
Our architecture is a public, open – access, cloud-based platform. Bring your system to test anytime day or night. No need for time consuming downloads or updates. The Touchstone team maintains the validation engine and the extensive TestScript library so that your test bed is always ready to go.
Report Progress
Touchstone test suites enable you to share your results with both internal and external stakeholders to demonstrate the credibility of your HL7 FHIR build. Your Touchstone results dashboards provides confidence to your customers.
World Class Support
Our team of passionate and informed experts go above and beyond to make sure AEGIS customers have what you need, when you need it.
Leverage the power of a well thought out reference implementation, WildFHIR to support testing during development cycles. WildFHIR supports many HL7 FHIR operations and is a great way to augment your test bed at no additional cost to your organization.