AEGIS' capabilities focus on the benefits of experience and process in driving successful outcomes for our clients.
Independent Verification and Validation (IV&V) and Technical Analysis
IV&V is an integral part of a complete quality assurance and risk mitigation strategy. The purpose of IV&V is to verify that each step of the software development lifecycle is performed in accordance with project standards and industry best practices, and to validate that the implemented system fully meets the business goals and systems requirements. IV&V is a technical discipline applied throughout the entire software project lifecycle, from pre-procurement, through Agile sprints, all the way to post-implementation. In addition to IV&V, AEGIS' technical business analysts apply their extensive technology and business domain experience to help our clients with a wide range of research, analysis, and planning needs.
Software and Security Testing
Fixing software defects including security and performance problems is always easier and less expensive the earlier in the software development cycle when the defect is discovered. Our processes seek to find the problems as early as possible. That is what AEGIS means by the term "Performance Engineering" – designing high performance in to the solution from the earliest stages. Through our testing processes and methodologies and our comprehensive testing analysis and reporting, we not only identify the problems but we also frequently can propose potential solutions and aid the development team in expediting fast and effective corrective actions.
Project Management and Methodology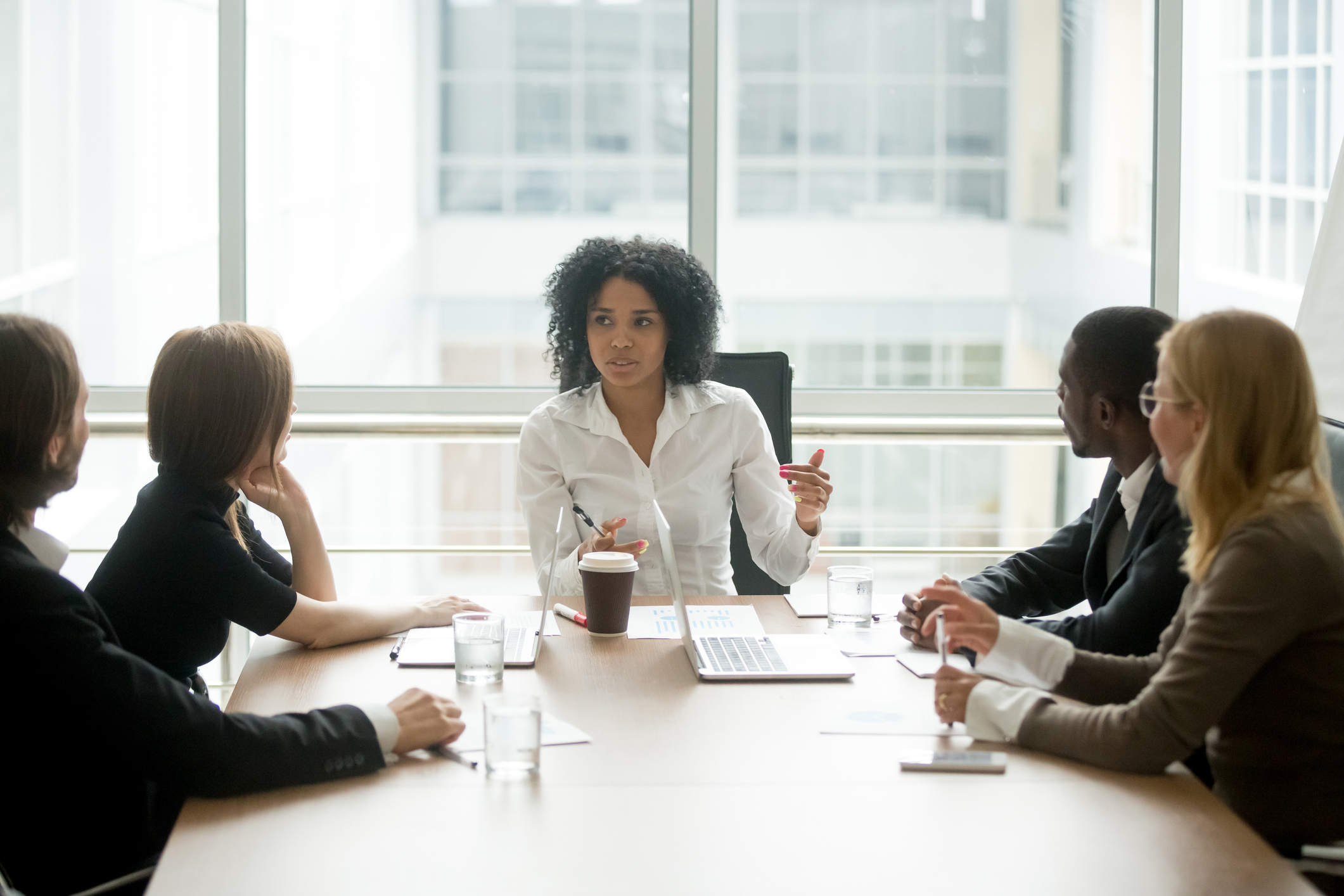 A strong foundation in project management and methodology underpins all that AEGIS does for our clients. AEGIS maintains an objectively appraised commitment to consistent, high-quality service delivery. Our proprietary Shield Methodology encapsulates our business process model including our proven approach to project management, tailored individually to the unique needs of each project we undertake. More than 20% of our consulting staff are Project Management Institute (PMI) certified Project Management Professionals (PMP).
Application Design and Development
AEGIS' expertise in enterprise application architecture, design and development ensures that our customers are able to effectively bridge the gap between business needs and technical results. We employ industry best practices and our own Quality Management System by way of our proprietary Shield Methodology. We have designed and led the implementation, testing, and/or deployments of complex systems for various government and commercial clients in sectors including financial, health care, defense, and federal civilian agencies.
Organizational Performance/Process Improvement
At AEGIS, our philosophy on process improvement is simple: your business should perform better today than it did yesterday. We believe it's not about starting with the latest methodology or model, it's about starting with a question, "What do you want to achieve and why?" AEGIS is a company that is committed to continuous improvement, being among an elite group of process-oriented organizations that have earned dual-constellation ratings in Development and Services for CMMI Level 3 and we look forward to sharing that success with other organizations similarly committed to improvement.